Relocation of Port of Spain Offices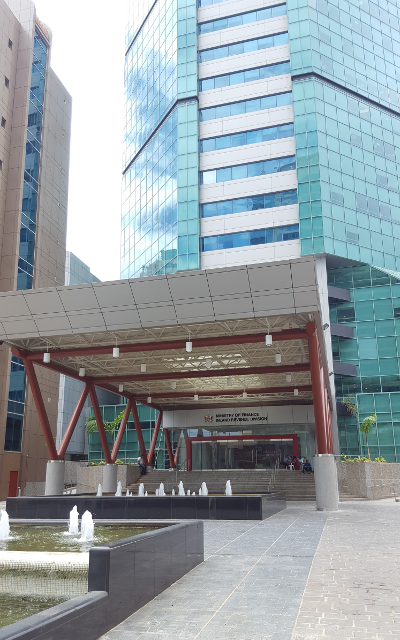 The Board of Inland Revenue wishes to advise members of the public that the following Port of Spain Offices are relocating to a new address at
#2-4 Ajax Street, Government Plaza
Port-of-Spain
TRINIDAD HOUSE

St Vincent Street

VICTORIA COURTS

Corner Queen & Edward Streets

DISTRICT REVENUE OFFICE

St George West, Independence Sq.

ERIC WILLIAMS FINANCIAL COMPLEX

Independence Sq.

TRAINING CENTRE

Wrightson Road
This move has commenced and is expected to be completed in early March 2018.
Please note that all services provided at the previous locations will now be available at the new location. To contact us at our new address, please use 800-TAXX (8299) toll-free. Our other telephone and facsimile numbers remain unchanged.
The Board apologises for any inconvenience that may occur as a result of this transition and looks forward to your support, as we continue to serve you at our new location.